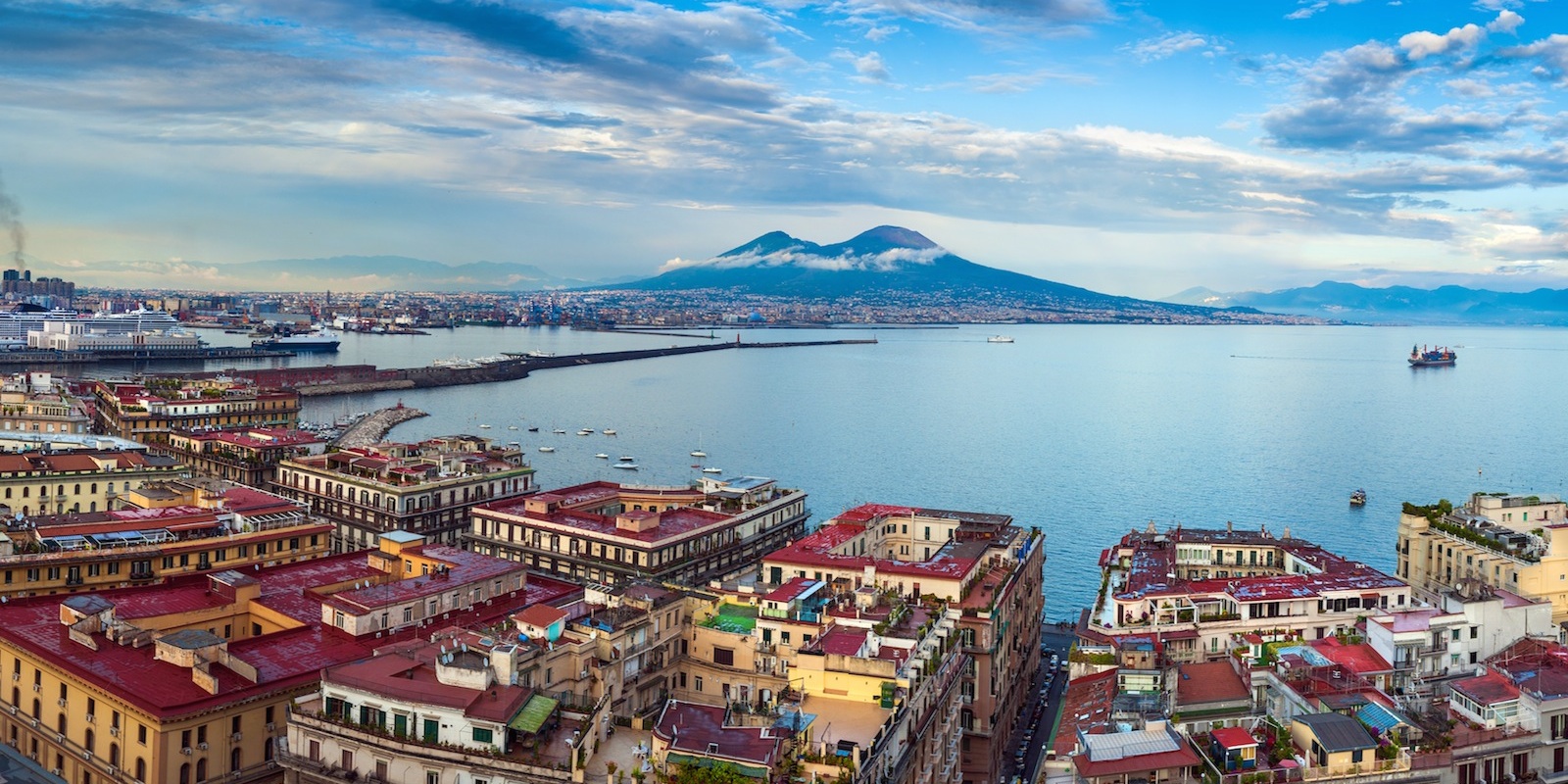 Pizza, What a word... some people think pizza is Italy and Italy is pizza, but that's not true! When pizza was born is still not proved, what is known is that Pizza about XVIII centry was born in Napoli. At that time Napoli  was not Italy, but a kingdoms capitol,  a lovely city where every poet, writer or artist from all over the world wanted to be. Since that time became and still is la pizza the uniquereal taste of Napoli.
We try to let our customers taste the real pizza as good as we know it!
Pizza and  dishes list

Pizza

Napoletana € 7,49
Margherita € 8,49
Capricciosa € 9,99
Quattro formaggi €9,99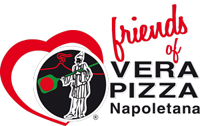 Salame € 9,99

Thea € 9,99

Tomatoes, mozzarella, onion, peppers, oliveoil
Olandese € 9,99

Mozzarella, Fresh susage, french firs, black pepper;
Panuozzo's (gevulde pizzabrood uit hoetgestookte pizzaoven)
Classico € 7,99
fresh sausage, vegetables

Vegetariano € 7,99
mozzarella, pomodrini, andijvie op italiaanse wijze.
Americano € 8,49
mozzarella, fresh sausage, french fries, tabasco.
Pasta's
Lasagne alla bolognese € 7,99
Lasagne ai quattro formaggi € 8,99
Lasagne a modo mio € 9,29
paprika, salame, mozzerella, kaas, in besciamella-tomatensaus;
Salades en voorafjes (insalate e sfizi)
Insalata Caprese € 7,49
Pomodori, mozzarella, basilico, extra vergine di oliva italiano.
Insalata mista 5,29
gemengde salade met extra vergine di oliva italiano en balsamico;
I Fritti 6,99
gemengde italiaanse gefrituurde hapjes ong 9 stuks
Bruschetta classica 5,49
drie geroosteerde broodjes met verse tomaten mozzarella basilicum extra vergine di oliva italiano;
Bruschetta rustica 5,99
3 roosted breads mozzarella, peppers, basilicum, balsamico;

Tassoni  1,99
italiaans frisdrank

Gratis bezorgd in Assen vanaf € 25 otherwise € 2,50

0652 32 51 55